Best East European Countries to Visit
If you want to visit Europe and look for something different from the usual tourist experience, consider traveling to some countries that make up Eastern Europe. Many of these destinations are still relatively unknown to Western tourists, and they offer everything from beautiful landscapes to exciting cities.
Some of my friends are now planning a trip to the region and have asked me for recommendations on where to go. So I am making a list of what I think are the 5 best countries to visit in Eastern Europe.
Ukraine for tourists
Ukraine is one of the most attractive countries in Eastern Europe for tourists. Here you can find many exciting places to visit, monuments of architecture and rich history. Ukraine is famous for its delicious food and various dishes, and local drinks.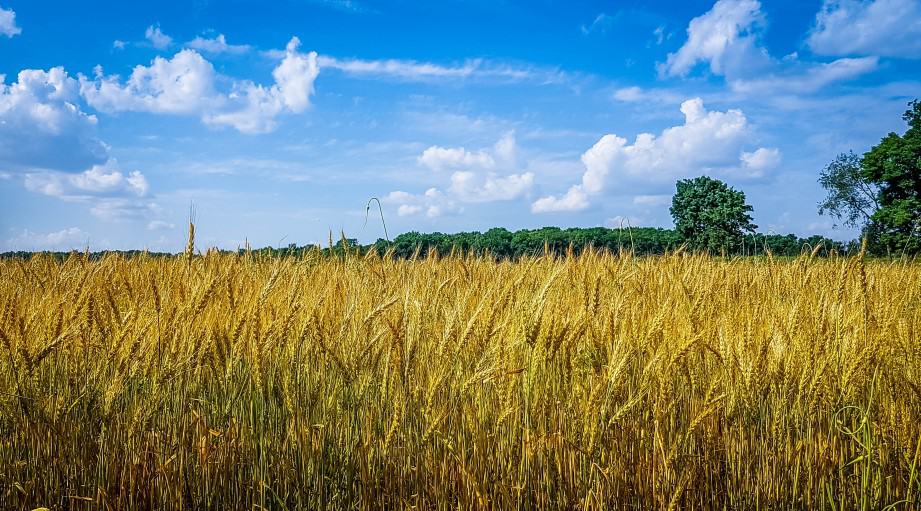 Ukraine is one of the largest countries in Europe. Its population is about 40 million people, its territory – over 600 thousand square kilometers. It is located in eastern Europe. Ukraine shares borders with Russia in the east, Belarus in the northwest, Poland, Slovakia, and Hungary in the west. Also, there are borders with Romania and Moldova in the southwest and with the Black Sea and the Sea of ​​Azov in the south.
The capital of Ukraine is Kyiv, which is also the largest city with a population of over 2 million people and the center of economic life. Kyiv is located on the Dnipro River in the north-central part of Ukraine.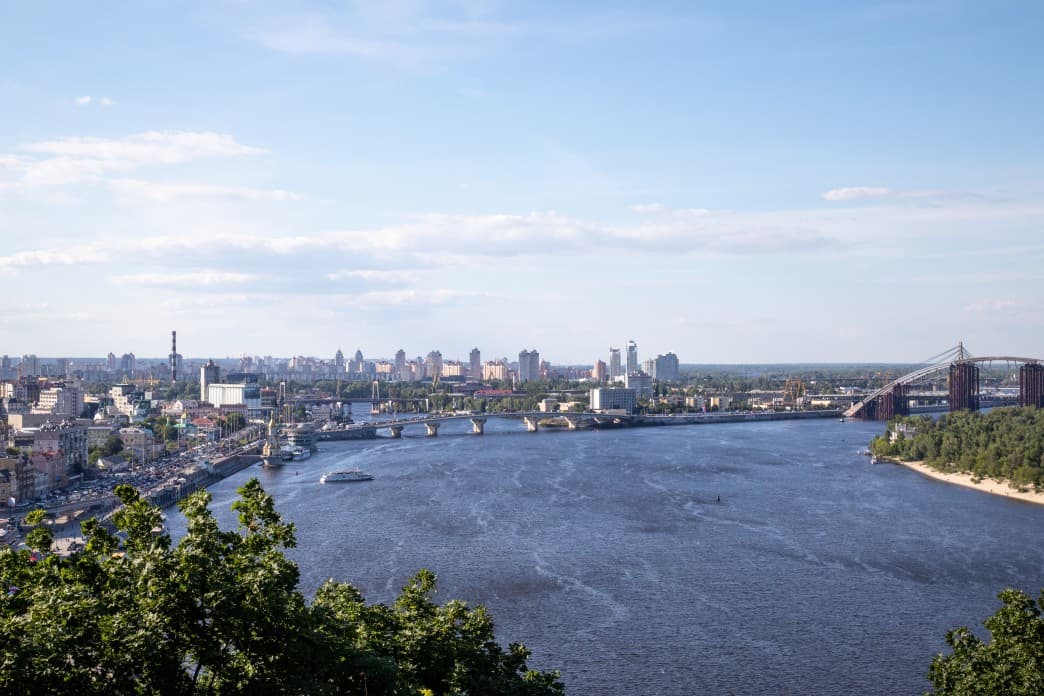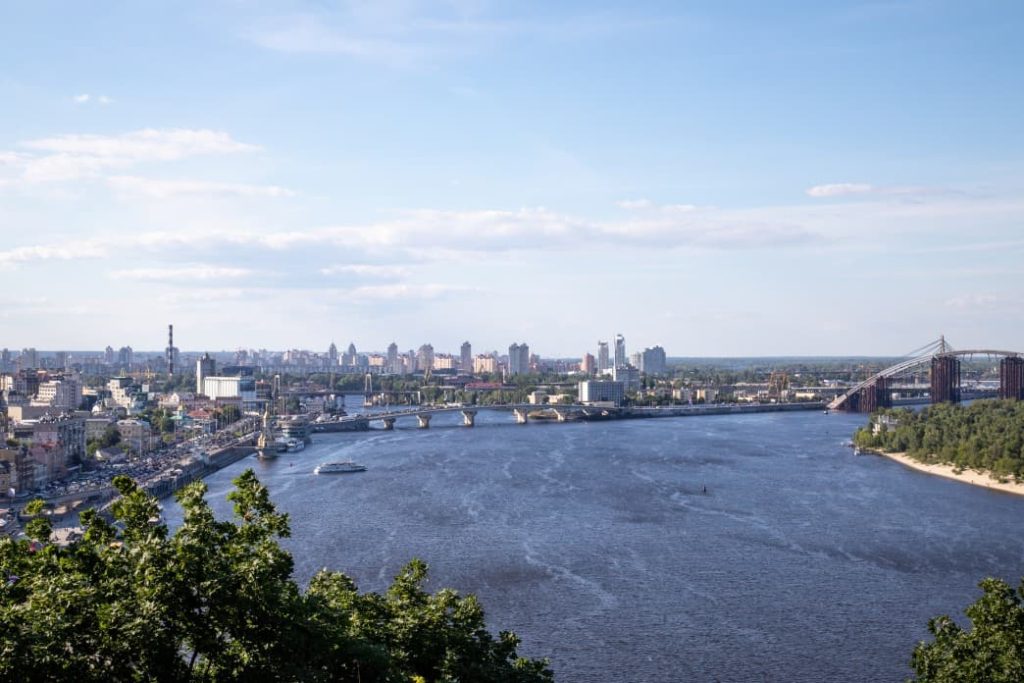 Kyiv was founded in 482, and it is the biggest city in Ukraine. You can see the oldest part of Kyiv called Podil or Andriivsky Uzviz (Andrew's Descent), where you will be impressed by old buildings, little souvenir shops, and cafes.
Main Ukrainian cities
Kyiv
Lviv
Odessa
Kharkiv
Dnipro
There are many beautiful places to visit in Ukraine: Carpathian mountains, Central Ukraine, the Crimean peninsula, Eastern Ukraine, Western Ukraine. Our nature will impress you greatly – lakes, waterfalls, rivers, forests. There are also 237 museums all over the country where you can learn more about Ukrainian history and culture.
Ukraine is a country with a rich history and ancient culture. Tourists can get acquainted with the historical and cultural traditions of Ukraine and visit many attractive places in this country.
Top 5 sightseeings in Ukraine
Ukraine has been an independent state since 1991. Ukrainians are proud of their independence because it took them a long time to reach it. During its long history, Ukrainians created their own culture and traditions different from other cultures but similar to people who live closer (Russians, for example).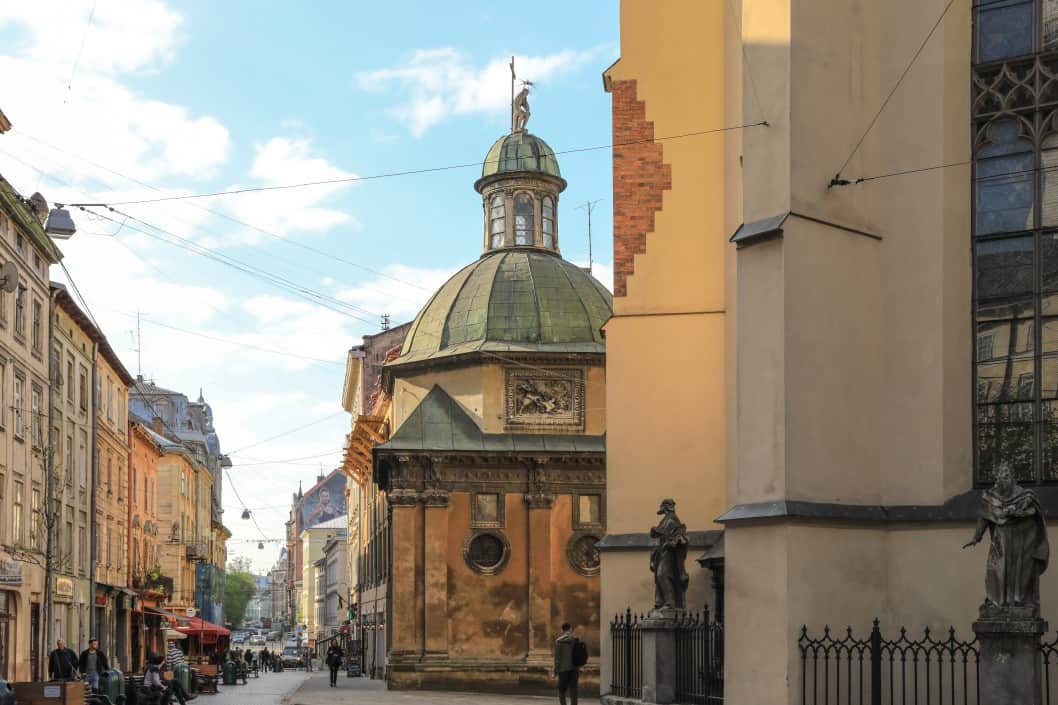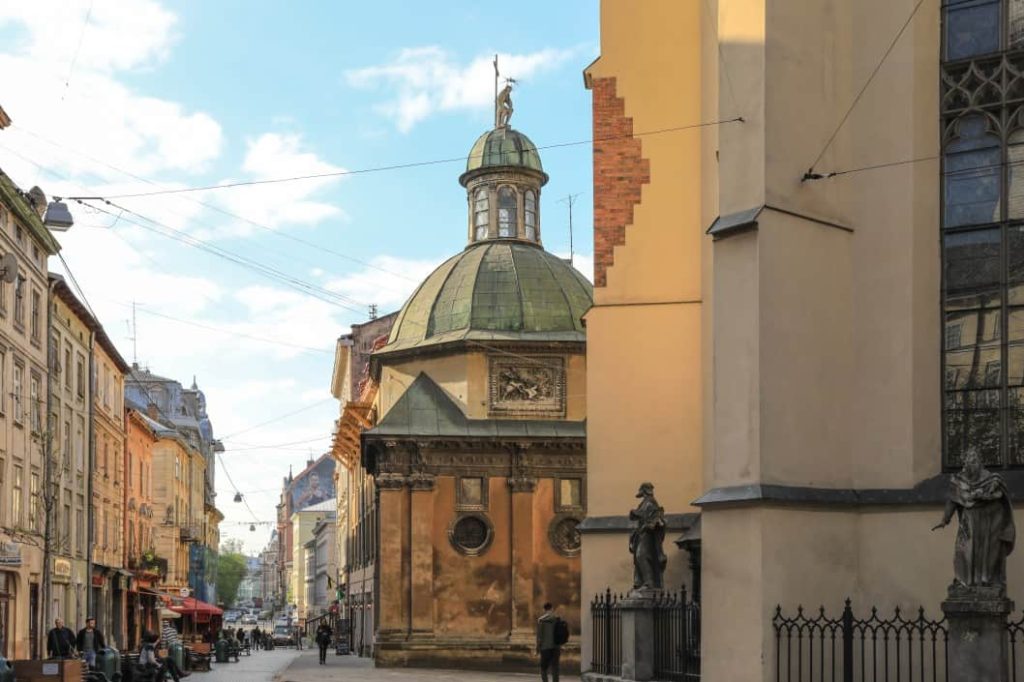 Ukraine has a mild continental climate with warm summers and cold winters and a temperate climate on the southern coast of Crimea and in the Danube river valley. On average, summer temperature is 20°C – 25°C, while during winter, it rarely falls below -5°C. The Black Sea coast features a subtropical climate with warm winters and hot summers. The average annual temperature is 9°C – 10°C. The weather forecast service will tell you what temperatures to expect in any Ukrainian city in any month at any time of day.
Poland for tourists
Poland is one of the most attractive countries in Europe, not only because of its beauty but also because of its rich culture and history.
Poland changed its size and shaped many times throughout history for different reasons. A land of tolerance, Poland has always been a country of many religions and ethnic minorities. Because Poles have had to fight for their independence for centuries, it was almost impossible to keep their borders unchanged.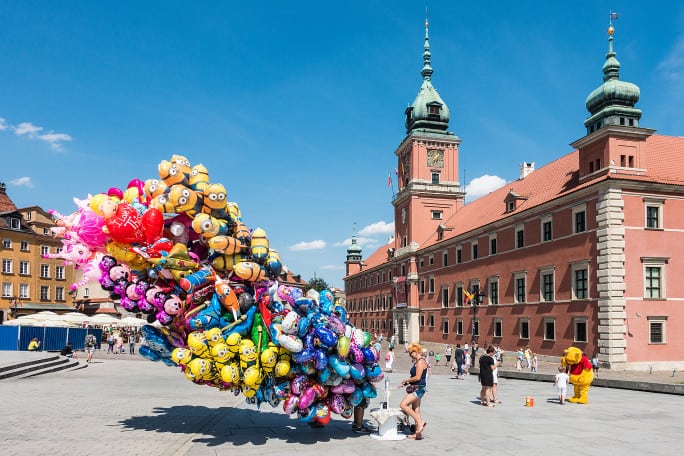 Since the fall of communism, Poland has been making serious efforts to open up to the rest of the world and integrate with Western Europe. Nowadays you can see many tourists visiting Poland from all over the world – especially from Germany, France, and Great Britain.
Poland is a country in Central Europe, located between the Baltic Sea in the north and two mountain ranges (the Sudetes and the Carpathian Mountains) in the south. Since the fall of communism, many changes have occurred. Poland is now a member of NATO, and its political scene is dominated by liberal democracy. Its main tourist destinations include historical sites, cultural and business opportunities.
Main cities in Poland
Warsaw
Krakow
Łódź
Wrocław
Poznań
Gdańsk
Warsaw is the capital city of Poland. It is also the most significant Polish city with 1.7 million people. The historical center has been thoroughly reconstructed after it was almost destroyed during World War II. Nowadays it's worth visiting!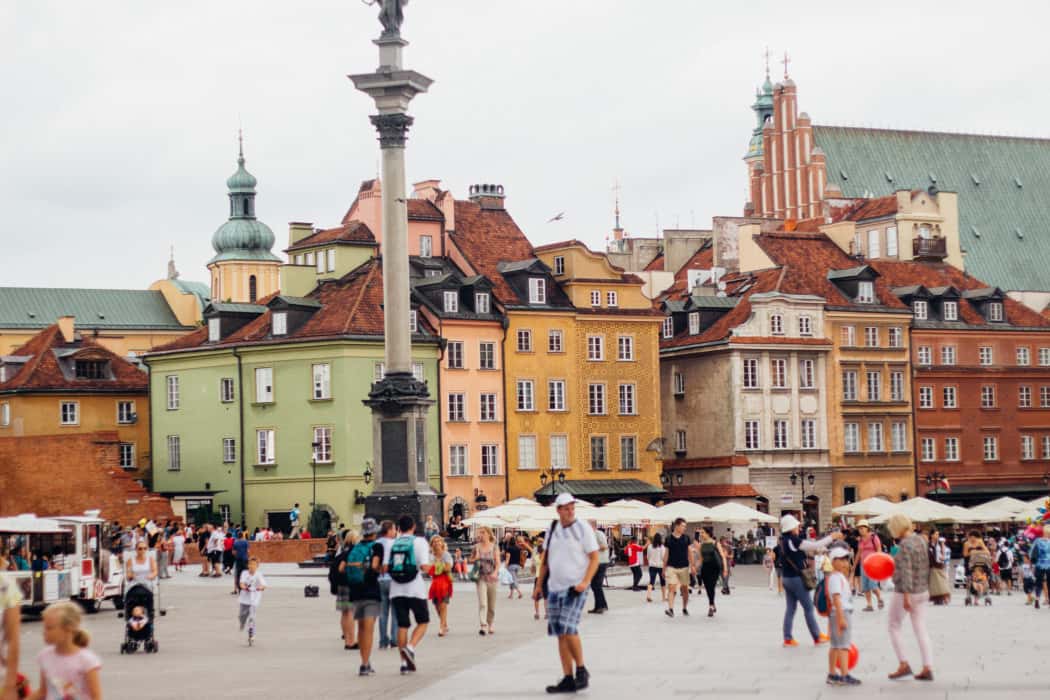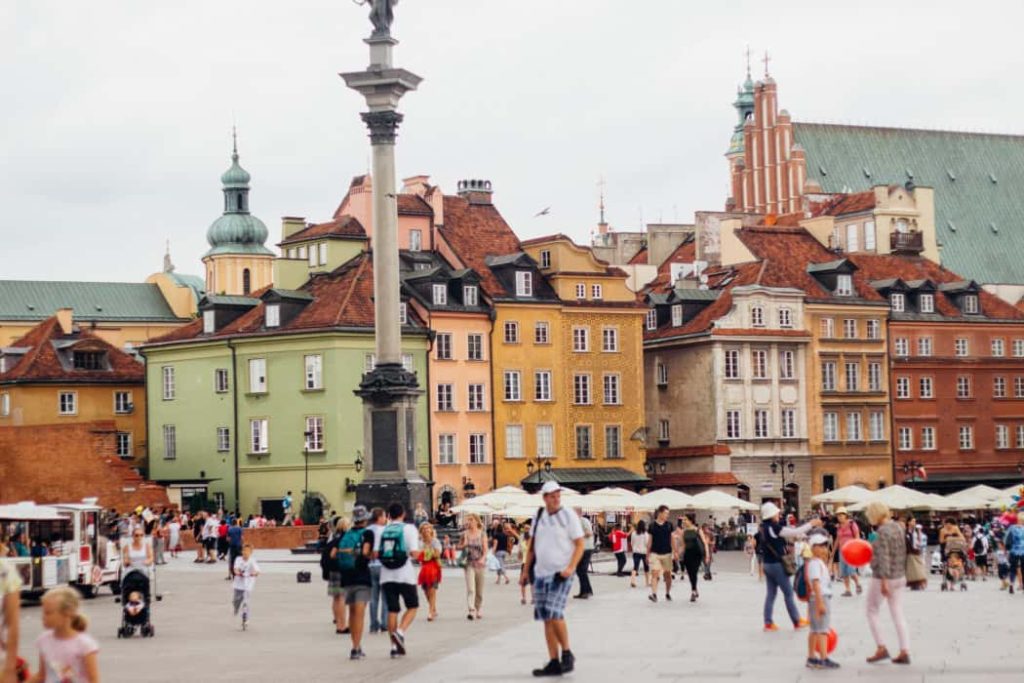 Warsaw's significant landmarks include the Royal Castle, Old Town Market Place, Lazienki Park, Palace of Culture and Science, and St John's Cathedral or Wilanow Palace from outside. Those who enjoy nature should not miss out on visiting Kampinos National Park, located just a few kilometers away from Warsaw center (an excellent way to get there is by train). Moreover, those interested in history can visit the former Nazi Concentration Camps in Majdanek or Treblinka.
The country's most prominent "treasures" are Krakow's Old Town, which is listed as a UNESCO World Heritage Site; Wieliczka Salt Mine is on this list too; and Bialowieza Forest, an ancient forest is a home to European bison.
Top 5 Polish sightseeings
The Polish landscape consists primarily of plains and includes other terrains such as mountains in the south-central part of the country, an area of lakes and low hills in Mazury to the northeast, and dunes along Poland's Baltic coast.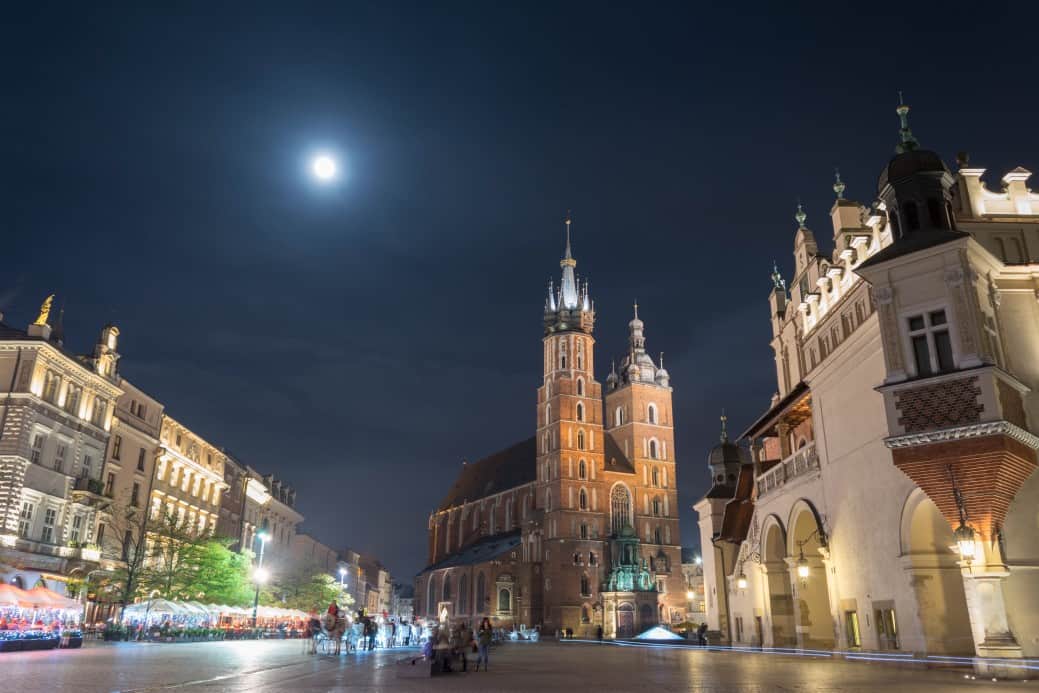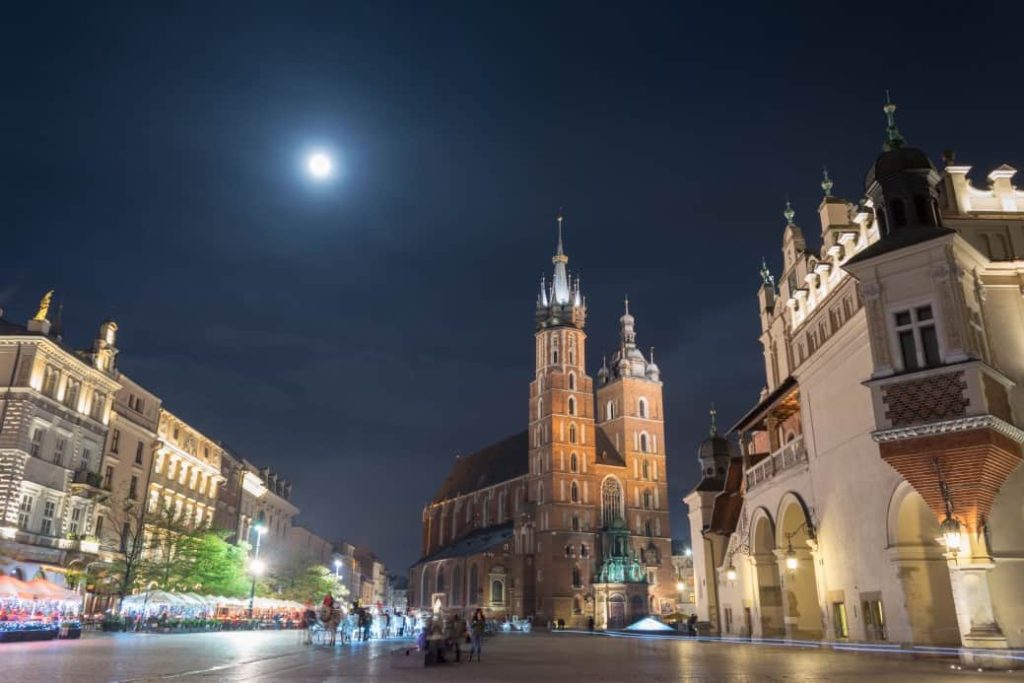 The climate is mostly temperate throughout the country. The climate is oceanic in the north and west and becomes gradually warmer and continental towards the south and east. Summers are generally warm, with average temperatures between 18 °C (64 °F) and 30 °C (86 °F). Winters are relatively cold, with average temperatures around 3 °C (37 °F) in the northwest and −6 °C (21 °F) in the northeast. Precipitation falls throughout the year, although winter is drier than summer, especially in the east.
Russia for tourists
Russia, officially known as the Russian Federation, is mainly in Asia and partly in Eastern Europe. Russia is the largest country in the world by land area. About 146.8 million people live in Russia, according to the 2019 census.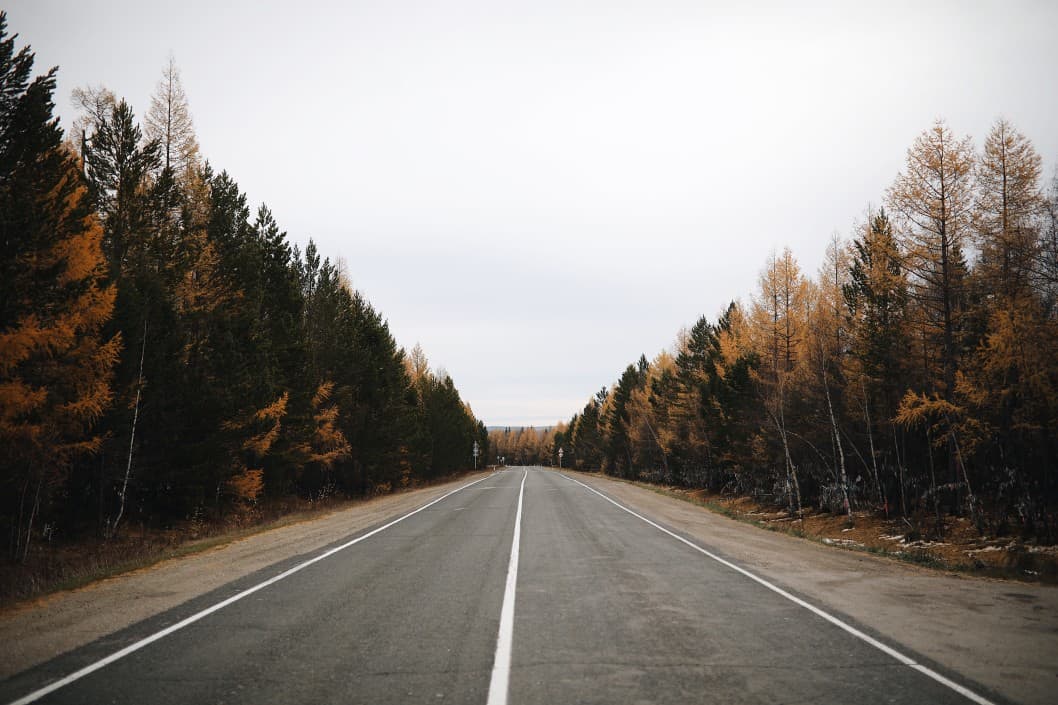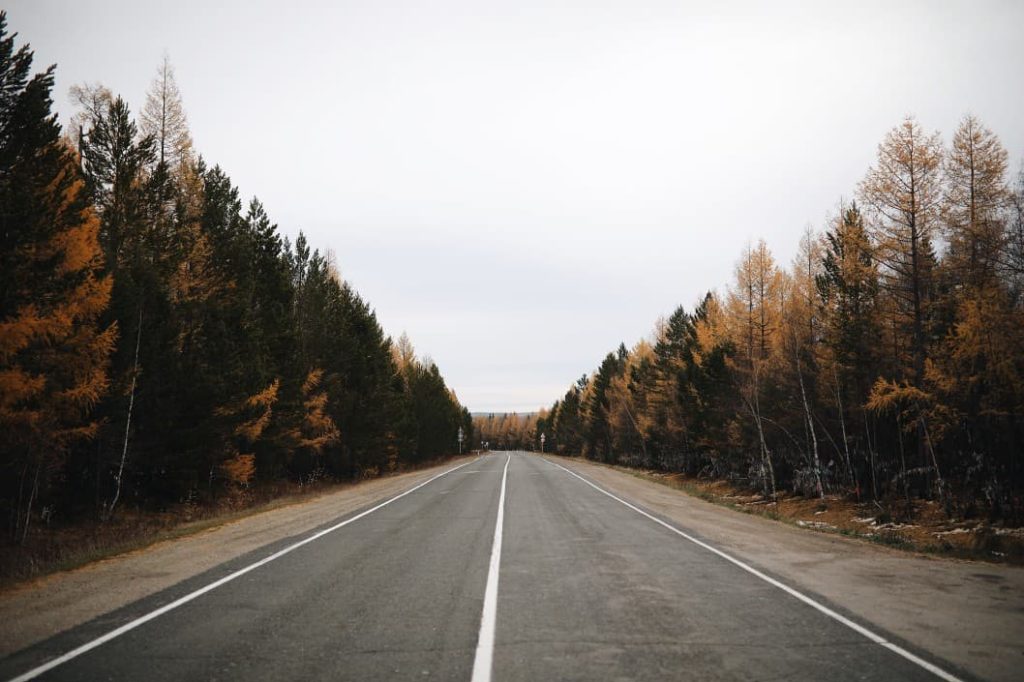 Russia is a massive country with immeasurable natural and cultural riches. Traveling in Russia is a rewarding experience, as you will discover various monuments of history and culture from prehistoric times to the present day, scattered all over the country.
Russia is famous for its writers, artists, and classical music composers. It also has a rich history and culture. Moscow, Russia's capital city, has many exciting places to visit like Red Square and the Kremlin. Saint Petersburg, often called the Northern Venice, has beautiful rivers, canals, and impressive architecture.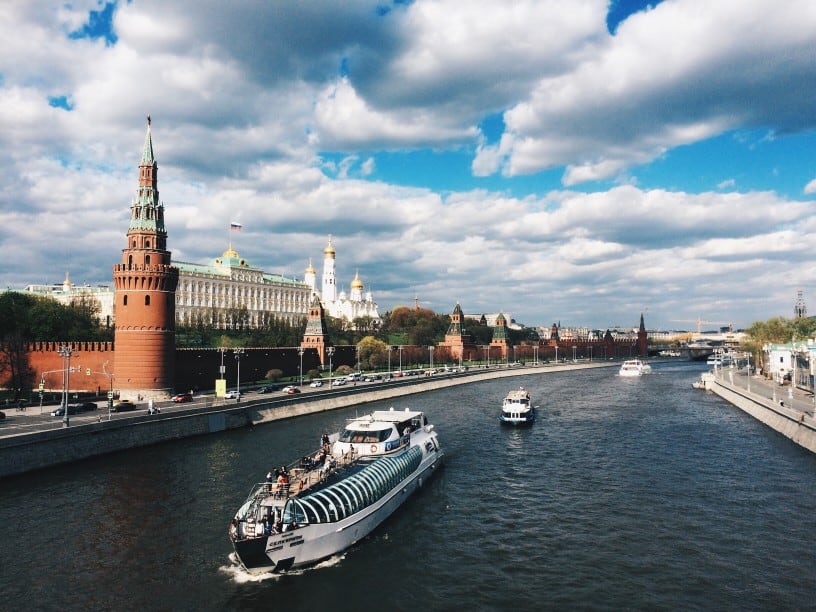 Main Russian cities
Moscow
Saint Petersburg
Novosibirsk
Yekaterinburg
Nizhny Novgorod
Samara
Kazan
Russia is an ancient country with many cultural treasures, including 10 World Heritage Sites like Kizhi Island – home of a unique collection of wooden churches. Lake Baikal is also listed as one of the world's seven natural wonders. Russia boasts one-third of all Europe's mineral water springs and is home to thousands of lakes and rivers – not least Europe's largest river, the Volga. So there are plenty of places for water tourism, including diving or simply relaxing by the shore.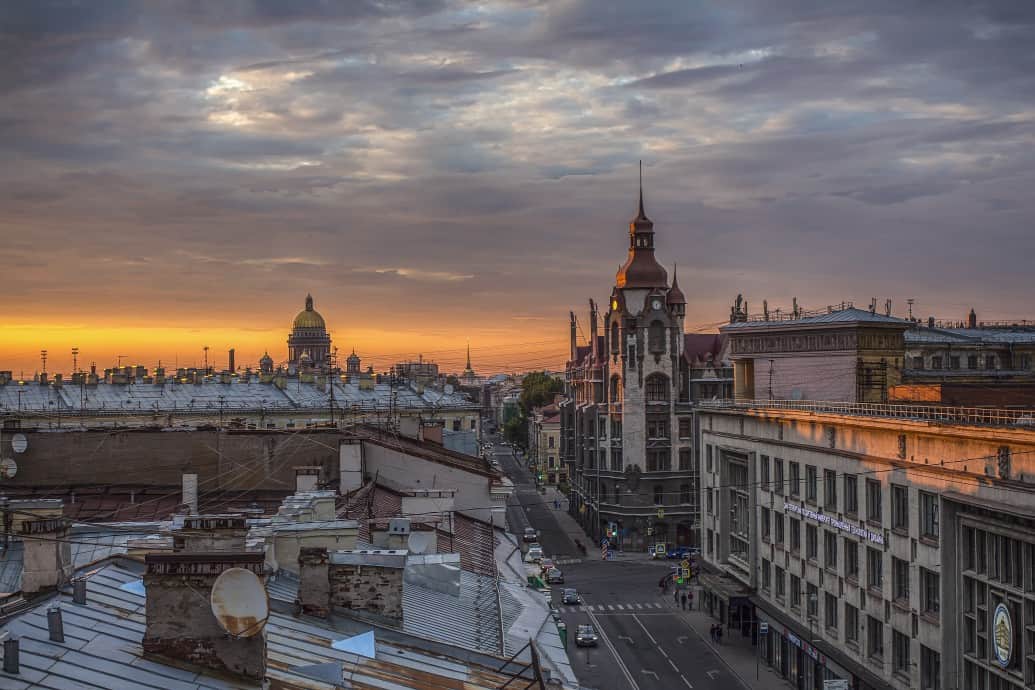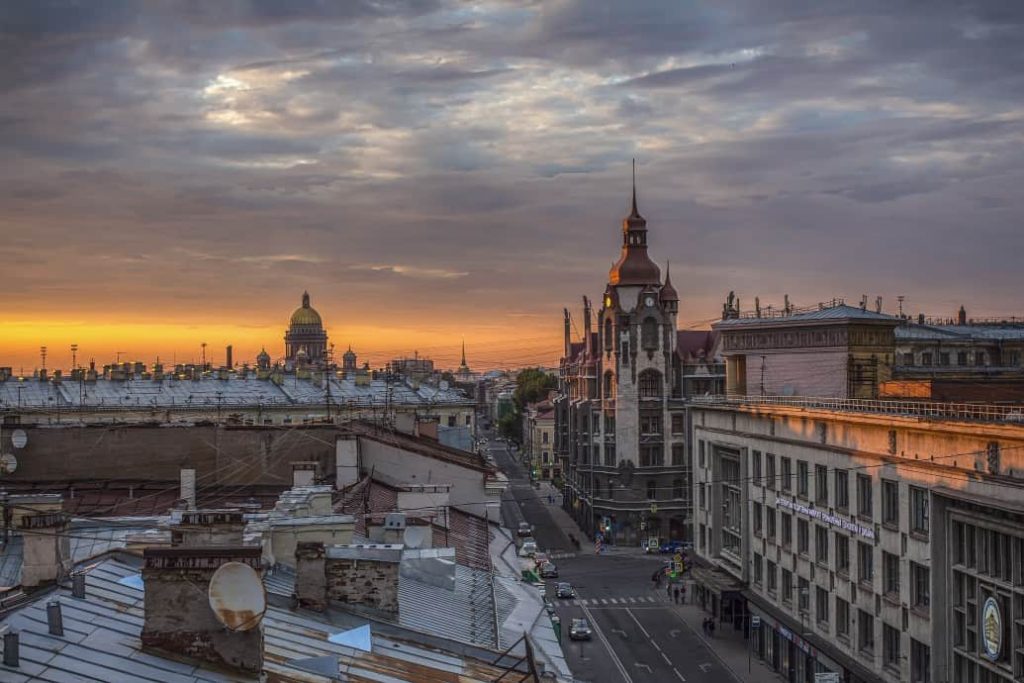 The main sights are located in the European part of Russia: Moscow, St. Petersburg and their vicinities, Golden Ring cities (ancient towns around Moscow), Karelia, Novgorod Region, and the regions of Volga River. In the Asian part of the country, you can visit Baikal Lake in Siberia, Vladivostok, the Kamchatka peninsula, and other exciting destinations.
Top 5 sightseeings in Russia
The Russian climate is continental: winters are icy with average temperatures around -20 C (-4 F), while summers are warm with average temperatures around 20 C (68 F). There is plenty of snow everywhere in winter except in the southernmost areas.
Russia has three climate zones: temperate to subarctic, subarctic to continental, and oceanic to semi-desert. Just imagine that in the middle of winter you can go skiing in Sochi on the Black Sea coast and at the same time enjoy swimming in Vladivostok on Russia's Pacific coast.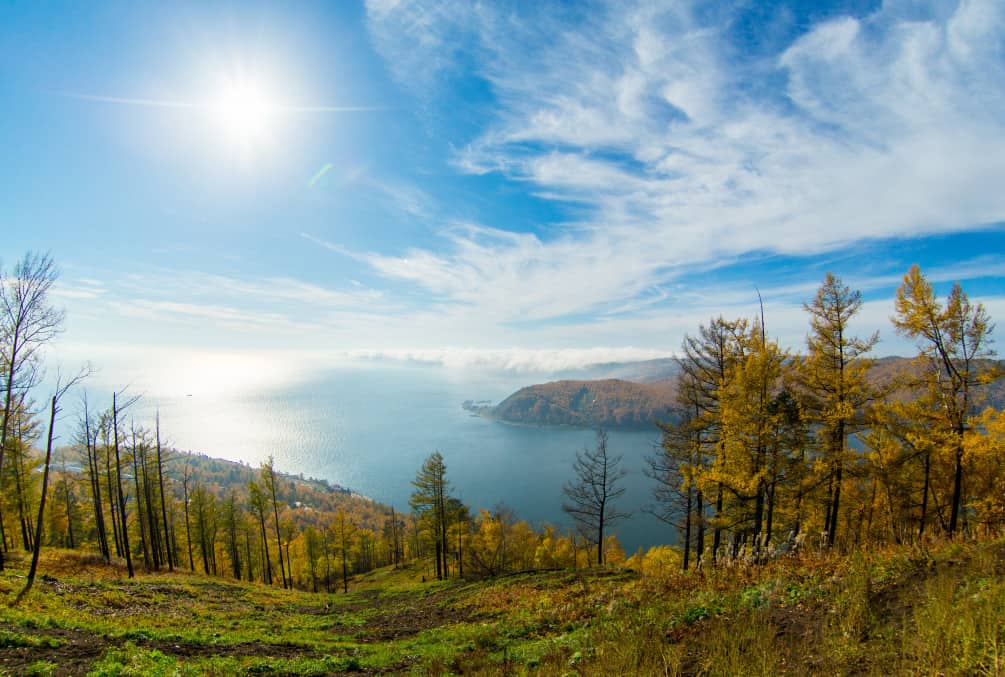 Russia never ceases to amaze with contrasts that it can't find anywhere else. Russian nature varies from subtropics to eternal snows, from steppes to volcanoes. Architectural styles range from wooden churches and monasteries built centuries ago to modern buildings made by contemporary architects following the latest trends in architecture. Economic development varies from highly developed cities to small towns, which have come out of the Middle Ages. People are also different: some strictly follow their family traditions, and some are Europe-oriented and love everything Western.
Czech Republic for tourists
The Czech Republic is a landlocked country in Central Europe. Poland borders it to the northeast, Slovakia to the east, Austria to the south, and Germany to the west and northwest. The Czech Republic includes the historical territories of Bohemia, Moravia, and Czech Silesia. The capital and largest city are Prague.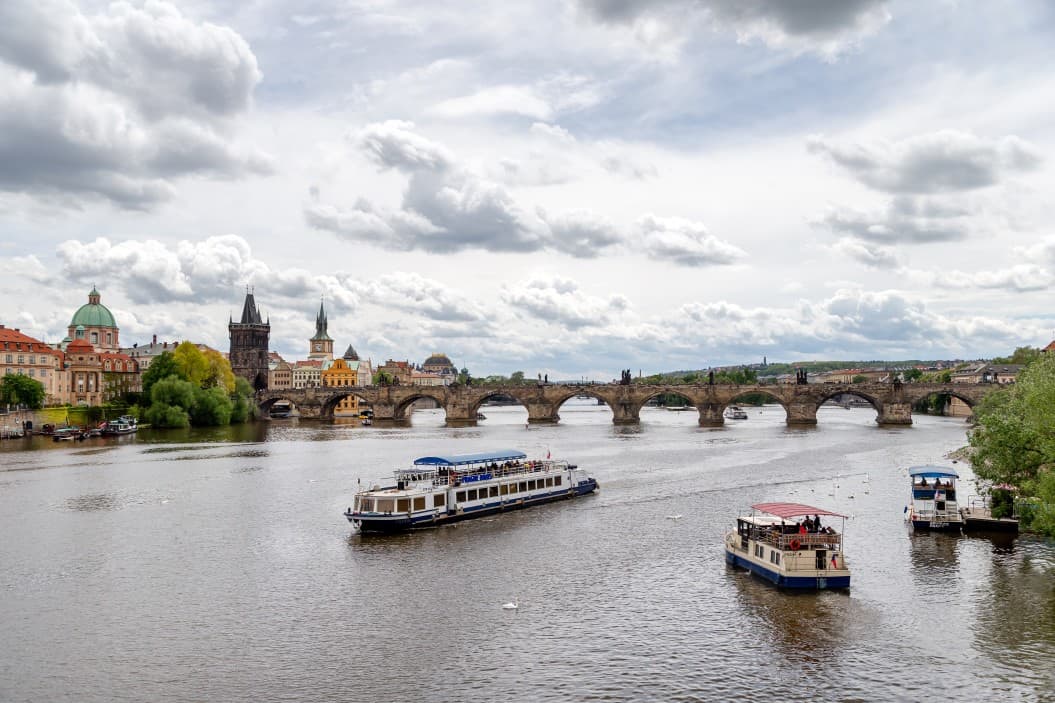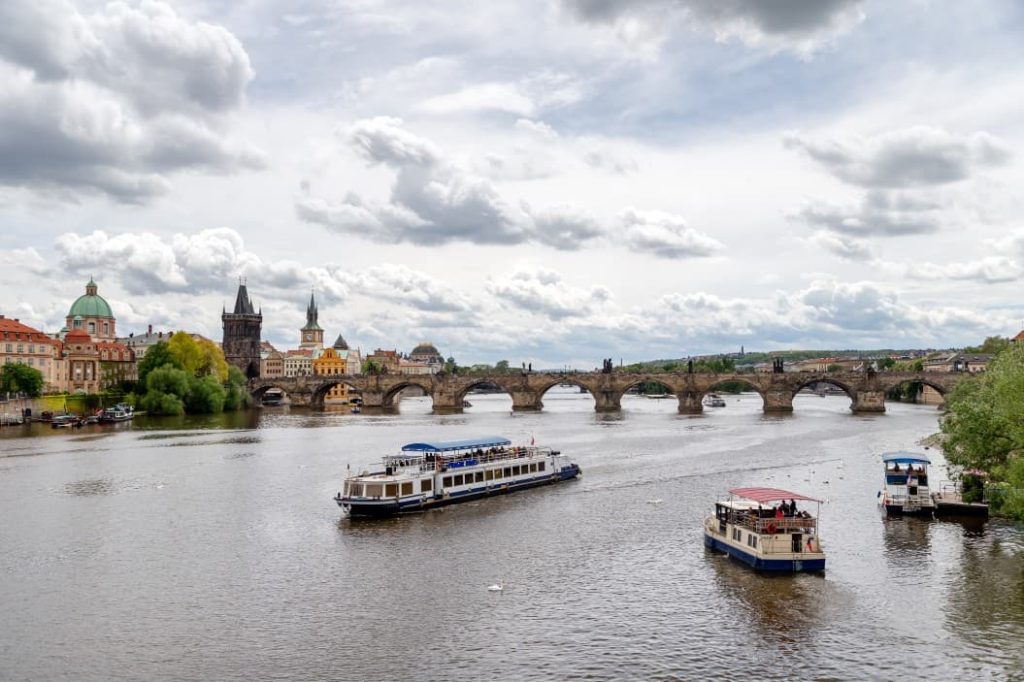 South Bohemia is an ideal base for exploring Bohemian and Austrian castles, chateaux, and other monuments. The region is also renowned for its cultural and folk traditions.
Come to the Czech Republic and explore a country where centuries-old traditions blend with modern life. The Czech Republic is a land of rich history, deep forests, mountains, castles, and beautiful architecture.
Prague – the capital city of the Czech Republic, is one of the most popular tourist destinations in Europe. The so-called Prague Spring brings hundreds of thousands of tourists from all over the world every year. Every season has its charm, though. Prague Castle or Old Town Square is not less beautiful in winter than summertime. Other major cities are Brno (the seat of Parliament), Ostrava, Plzeň, and Ústí nad Labem.
Main cities in Czech Republic
Prague
Brno
Ostrava
Plzeň
Liberec
There are numerous castles in the Czech Republic; however, Prague Castle's most important and largest castle (Pražský hrad). The complex of Prague Castle includes Gothic St Vitus Cathedral, Romanesque Basilica of St. George, a monastery, and several palaces, gardens, and defense towers. Most of the castle areas are open to tourists.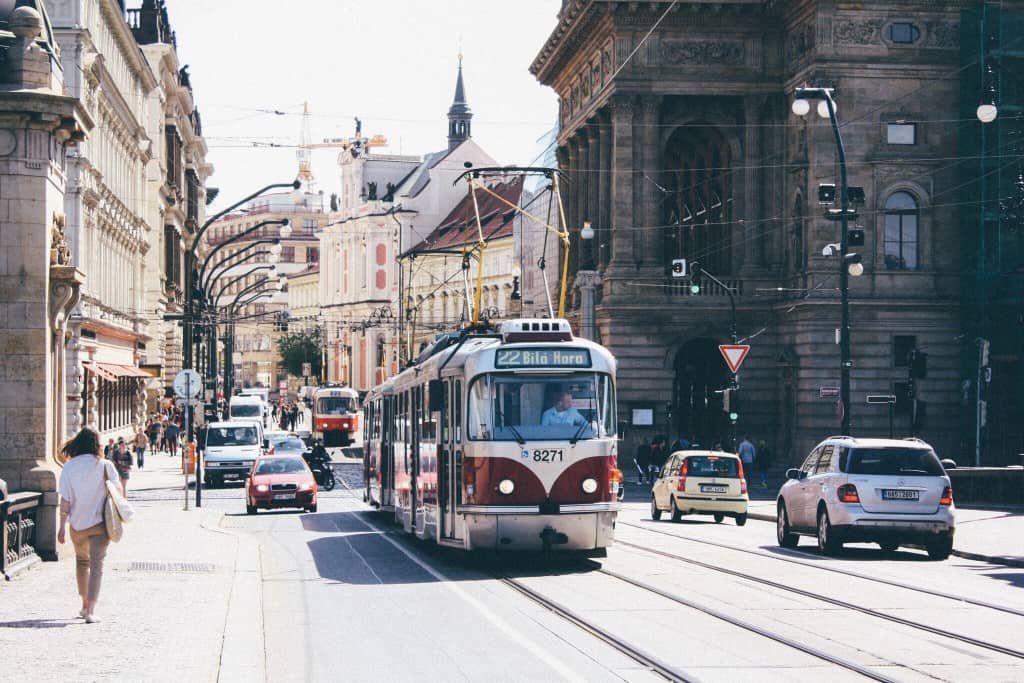 If you like nature and sports, you should visit national parks or try skiing in winter or hiking and riding on a bike during summertime. There are four national parks in the Czech Republic – Krkonoše National Park (Giant Mountains), České Švýcarsko National Park (Bohemian Switzerland), Podyjí National Park, and Šumava National Park. The most common form of accommodation in these areas is camping or renting a cottage or cabin.
Top 5 Czech sightseeings
The Czech Republic is a small country, but it has a rich history of over 1,000 years. It is located in the heart of Europe, at the crossroads of major trade routes. The population of our country is about 10 million people. More than 90% are ethnic Czechs, with Slovaks as the largest minority.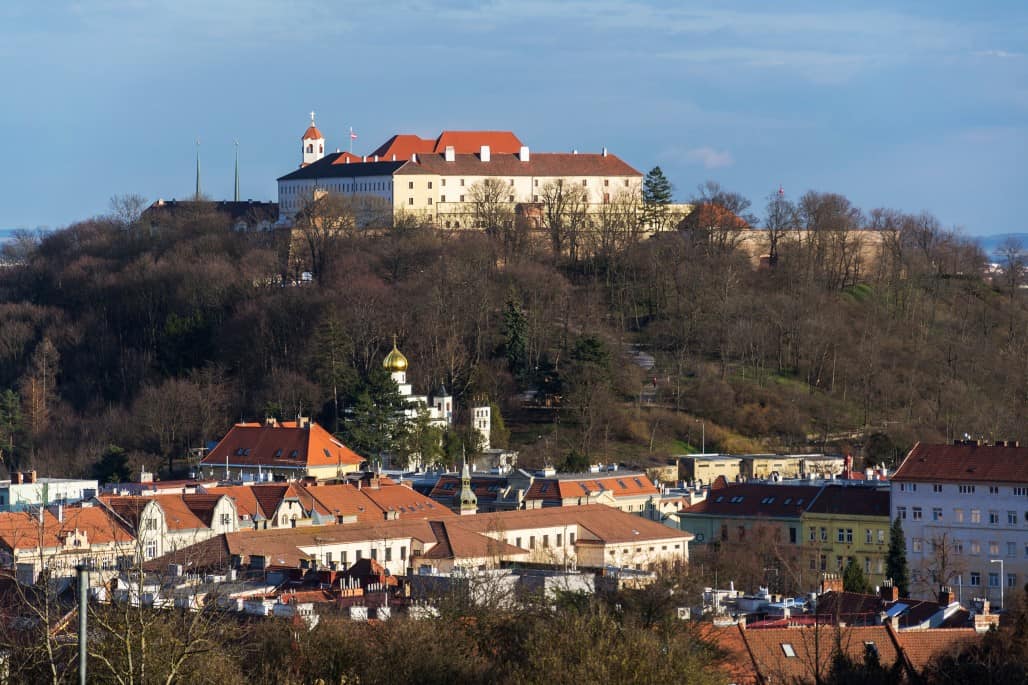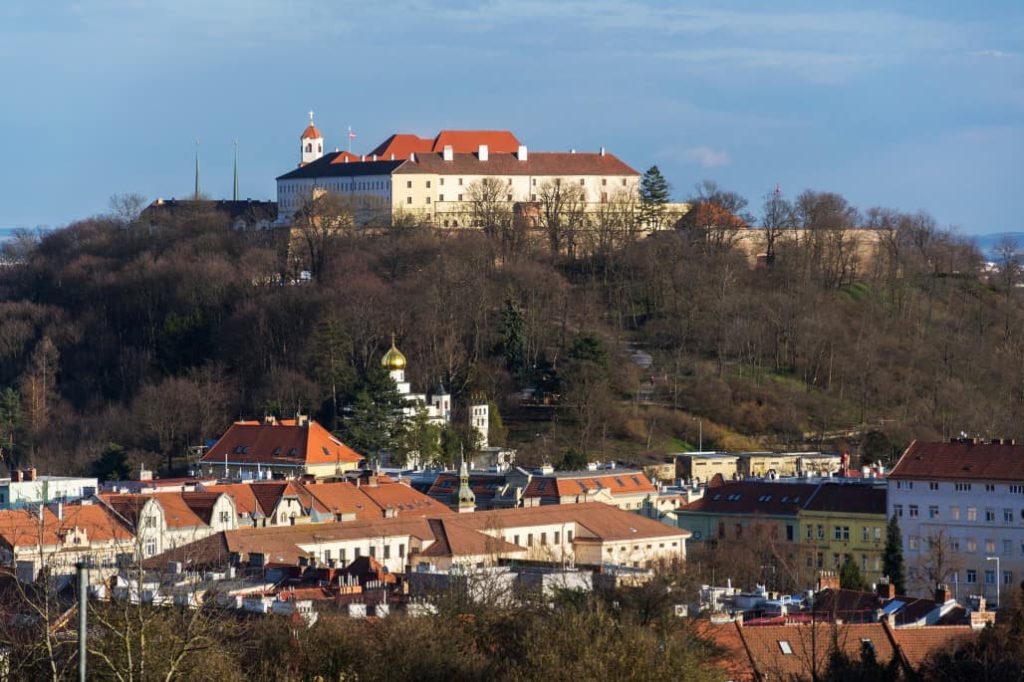 The Czech Republic offers visitors a wide range of tourist experiences from pleasant spa stays at historic hot springs to exciting hiking and skiing trips in mountain ranges such as the Český Ráj, Šumava, and Krkonoše. In addition to spa and mountain resorts, there are also many places of interest such as castles and chateaux, churches, monasteries and museums, art galleries, and other areas worth seeing.
Latvia for tourists
Latvia is one of the best countries in the world. It is situated in Europe, and its capital city is Riga. Historically, this country has been essential for Europe as many famous people were born here.
Like any other European country, Latvia is rich in culture, has a lot of beautiful cities and towns, and has a great history. In this article, you will find some information about this beautiful country.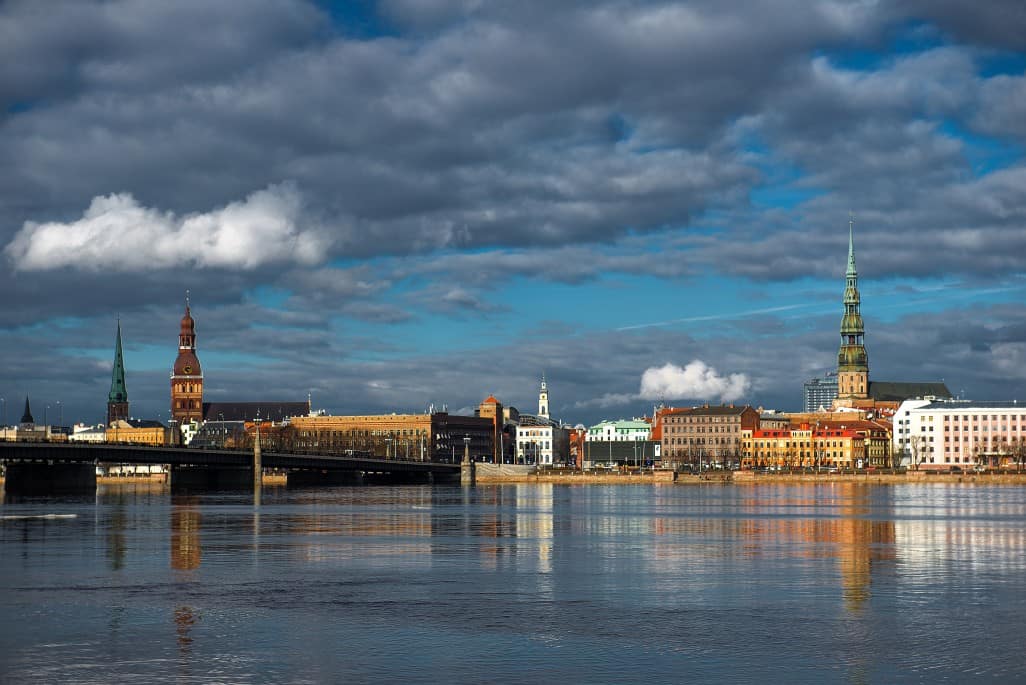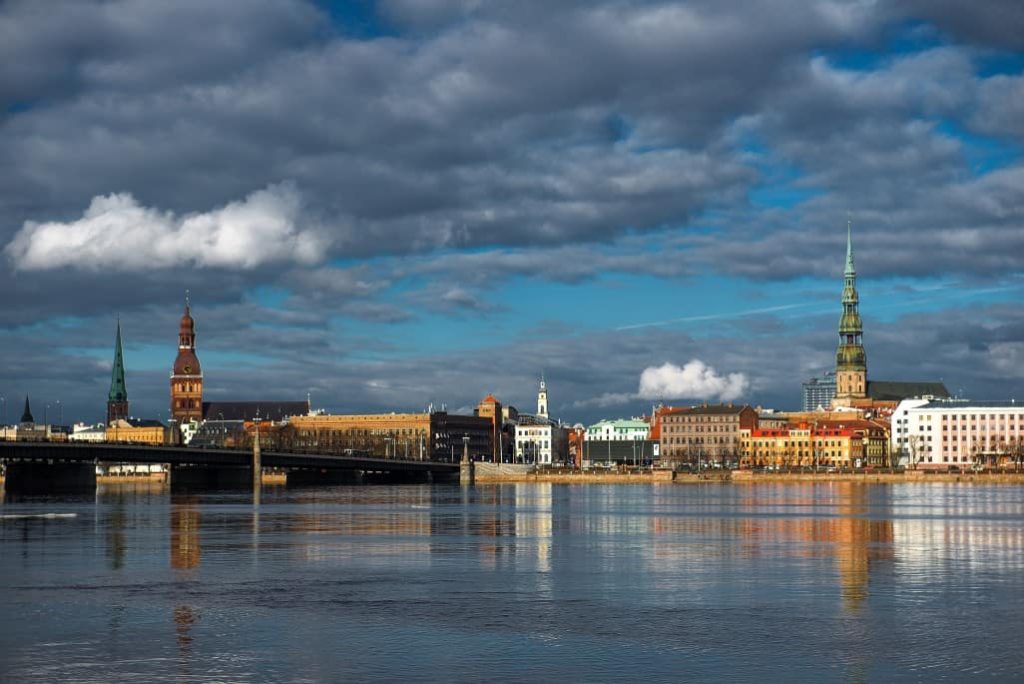 Riga can boast its historical center on the UNESCO World Heritage List. There are many historical buildings and places to visit in Riga. The most popular one is probably the Freedom Monument. There are also many museums, churches, and parks worth visiting during your stay in Riga.
It's not very well-known outside of Europe, but Latvia has a lot to offer. It has medieval towns with cobblestone streets in the south and modern cities in the north. It has beaches and seaside resorts on the Baltic Sea and mountains and forests in the interior.
Main Latvian cities
Riga
Daugavpils
Liepaja
Jelgava
Jurmala
Ventspils.
The second-largest city in Latvia is Daugavpils. It is situated in the south-eastern part of Latvia, not far from the borders of Lithuania and Belarus. Daugavpils Fortress is one of the main attractions of this city; it was built at the beginning of the 19th century by Russians who were trying to defend their empire from Napoleon, who wanted to conquer everything possible for him to conquer.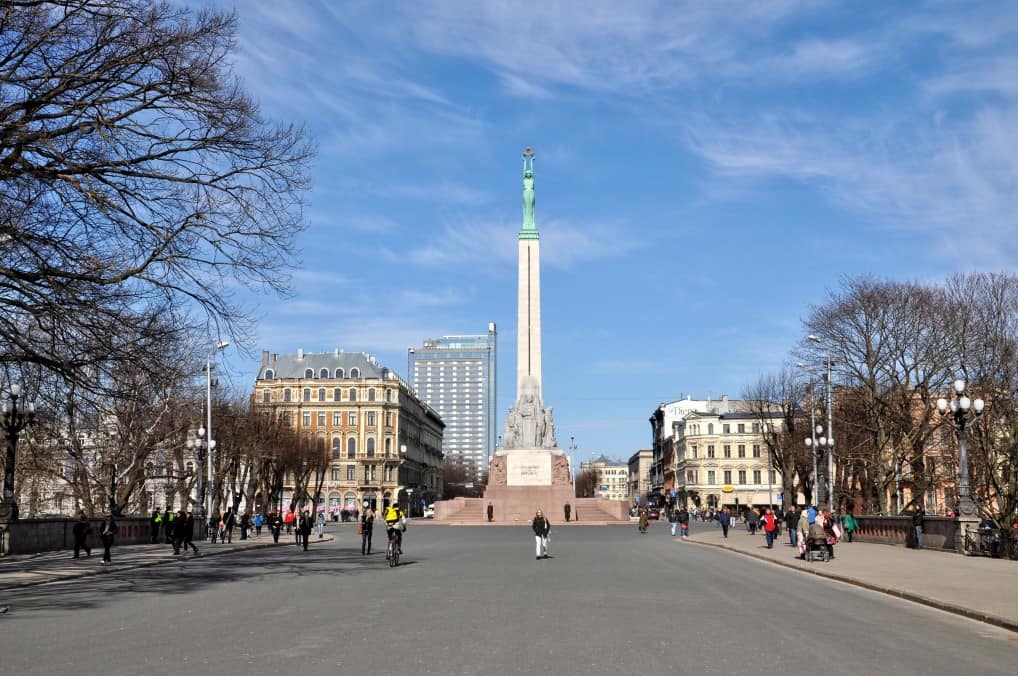 Latvia is a country on the Baltic Sea between Lithuania and Estonia. Its landscape is marked by wide beaches and dense, sprawling forests. Latvia's capital is Riga, home to notable wooden and art nouveau architecture, a vast Central Market, and a medieval Old Town with St. Peter's Church. Riga's museums include the Latvian Ethnographic Open-Air Museum, showcasing local crafts, food, and music.
Top 5 sightseeings in Latvia
Latvia's diverse terrain encompasses rocky beaches, dense, sprawling forests, and lowland marshes. Numerous small lakes dot its interior. In the southeast are the hills of Gauja National Park, with ancient castles including medieval Turaida Castle. The capital city of Riga has always been an important trade center. Its historic center is home to the celebrated House of Blackheads and St. Peter's Church.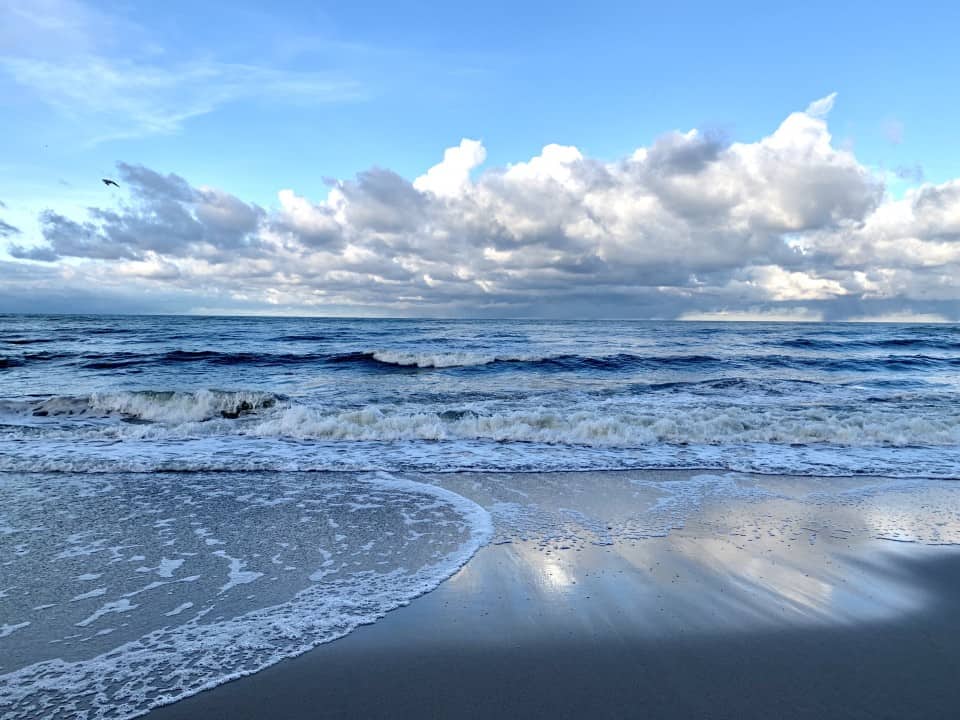 Conclusion
Eastern Europe is a fascinating place, with a rich history and culture. It's home to many countries, each unique and beautiful in its way. The culture is different enough to feel like you're traveling somewhere new, but it's not so far away that your flight will take forever. East Europe is a great place to visit.
And there you have it – five East European countries to check out, whether you're looking for a beach vacation, a city break, or a few days in the country. We guarantee you'll find something that will surprise and delight you no matter where you go.